Airbnb Open Shoot
It happened! Our first Collective SWAY event went down this past Saturday. For the last few months, we've been working toward creating an event where we would see our ideas come to life. Could we bring creatives into a cool location to Connect, Collaborate and Create?!
Would it be fun? Would they want to do this every month?
So many questions.
First things first, we needed a location. Thanks to @_elizabethkathryn for letting us know about @Blancaanegla's awesome Airbnb. It was intimate, unique and styled. It's exactly what we wanted for our "beta" event.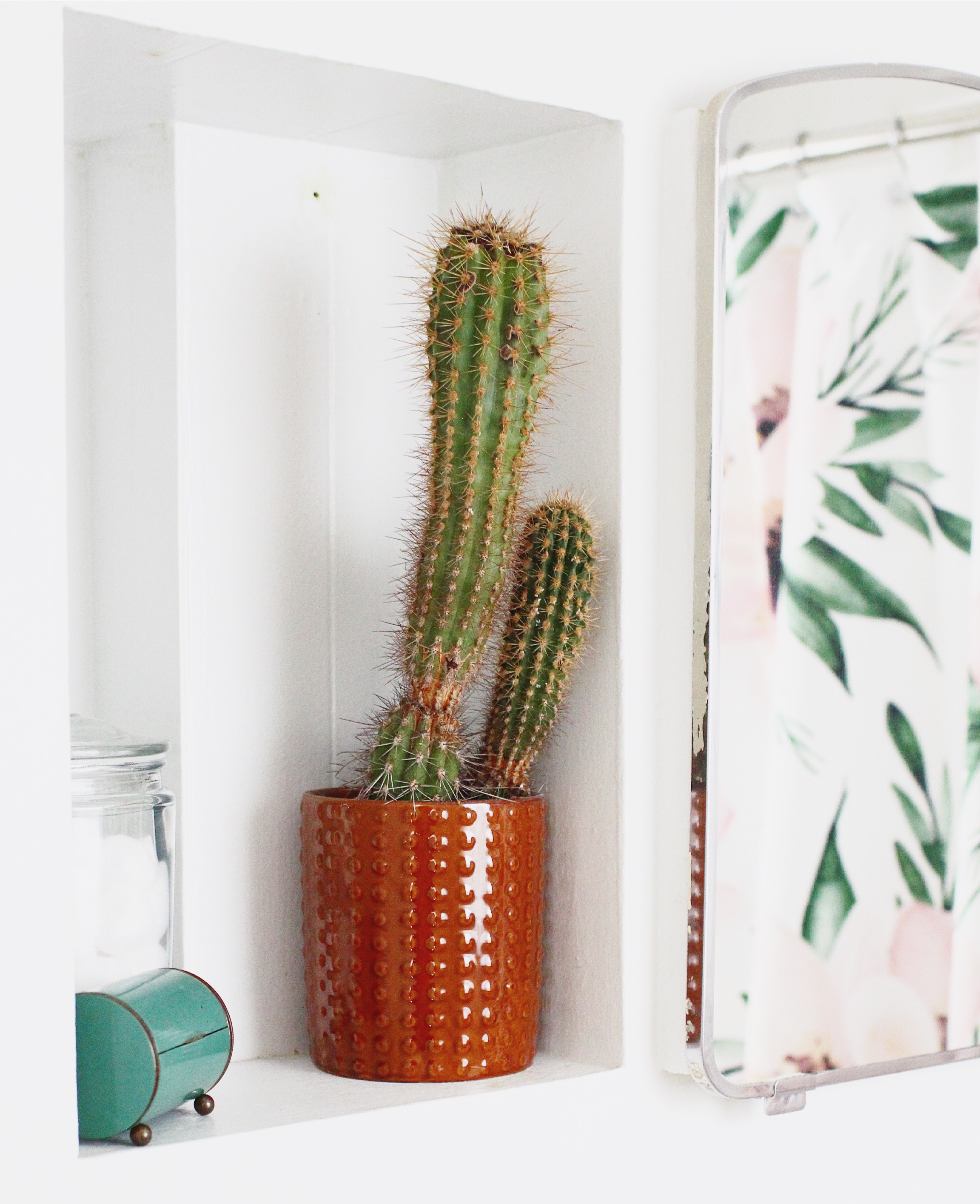 If you book it will they come? Once we had a date, we started reaching out to bloggers and photographers. Unfortunately, we didn't have many spots; we wanted the event to be small so that we could have that collective feel.
The actual day!
The event was from 10-1pm. Everyone gathered in the living room to meet and make introductions. We didn't really give any direction, this was the creatives time to come together to make things happen. Was there awkwardness? Maybe for a few minutes, but quickly people started to collaborate.
Go follow these awesome photographers who attended our event! Photo credits: Nick Southcote, Chaz Gilbert, Ben Murphy, Crystal Southcote, Michaela Rose
Check out the bloggers: @styledoutwest, @velvetreport, @moemunymoeprobs, @simplydarlingduo, @hippiesupply, @alixrose
What we really loved was seeing connections being made - people who had never met each other were exchanging greetings and Instagram handles. There was a lot of laughing.
The "beta" event was free to everyone who attended. Our only ask was feedback. We want to do this again and again, but we had to see if our Connect, Collaborate and Create idea would actually work in real life.
Good news - it does and you can hit play and watch how it all went down! [subsribe to our new YouTube channel for more video updates!]
We can't tell you enough about how inspired we were by everyone who joined us. We've always known Seattle to have a strong creative community, but it was amazing to see it all come together in real life.
We're currently working on curating the next event! Join #TeamSWAY by signing up here to receive updates.